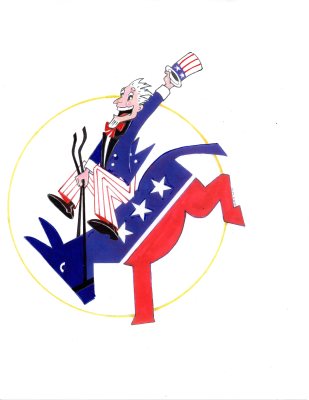 Delaware Township Democratic Club

​

The Delaware Township Democratic Club's mission is to stimulate interest and particpation in governmental affairs and to promote the fundamental principles for which the Democratic Party historically stands; a government responsible and responsive to
The DTDC meets monthly, every 2nd Thursday at the Delaware Twp. Municipal Building
116 Wilson Hill Rd., Dingmans Ferry
Holy Trinity Lutheran Church
16 Delaware Chest Drive
Dingmans Ferry, PA 18328

Delaware Township Municipal Building
Wilson Hill Road
Dingmans Ferry, PA 18328
The June 30th Meet and Greet with Congressman Matt Cartwright, Candidate for the PA-8th Congressional District was hosted by Democrats from Pike and Monroe Counties at Petrizzo's in Bushkill. Matt is passionate about what is going on in our country and the need for there to be a strong Democratic presence in the House of Representatives. Healthcare, immigration reform, gun control, background checks, affordable pharmaceuticals are just a few of the items on the Congressman's agenda. Please
click here
for more information on the Congressman as well as all PA Democratic Candidates running for office this Nov. VOTE on Nov. 6th.
Need an Absentee Ballot? Click here!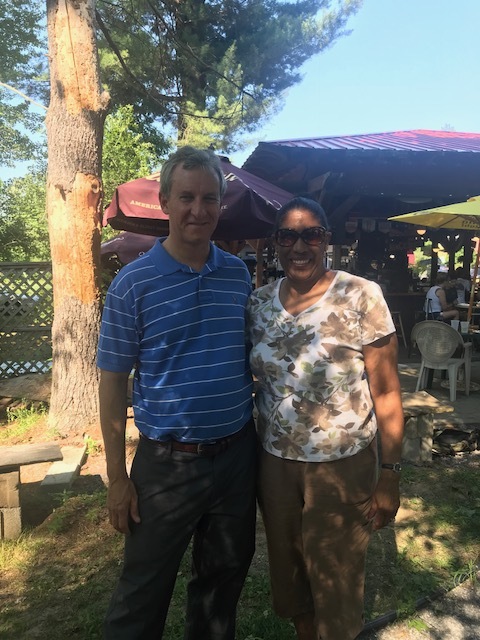 Congressman Matt Cartwright and Dr. Cheryl Glenn, Chair-DTDC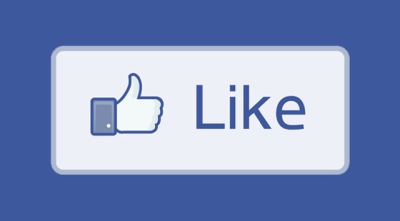 It is more important than ever to VOTE this Nov. 6th.

What is at stake?

Everything we take for granted!!!!!
Workers' Rights
Women's Right to Choose
Elder Care, Medicare and Social Security
Not to mention, those of us who live in rural PA have the right to decent roads. Our gasoline taxes are some of the highest in the nation! ENOUGH!!!
  

NEED to Register to VOTE??????
Saturday, August 18, 2018
Failte Irish Pub and Steakhouse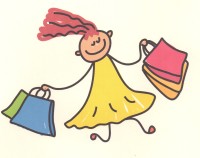 Vendors needed for
DTDC Last Chance to Holiday Shop Crafts Fair

Crafters

Artisans

Cosmetics Representatives

Designers

Candlemakers

Bakers
Candymakers

Pet Novelities

and other home business Vendors

Date: Satuturday Nov. 17, 2018

Time: 9am-4pm

Set up and Regitration 8am

Location: Delaware Twp Municipal Building

116 Wilson Hill Rd.

Dingmans Ferry

Rosemary Brown's Voting Record:

She's no friend to women!
Additional Pike County Democratic Organizations:
Lehman Twp. Democratic Committee

Pike County Democratic Committee